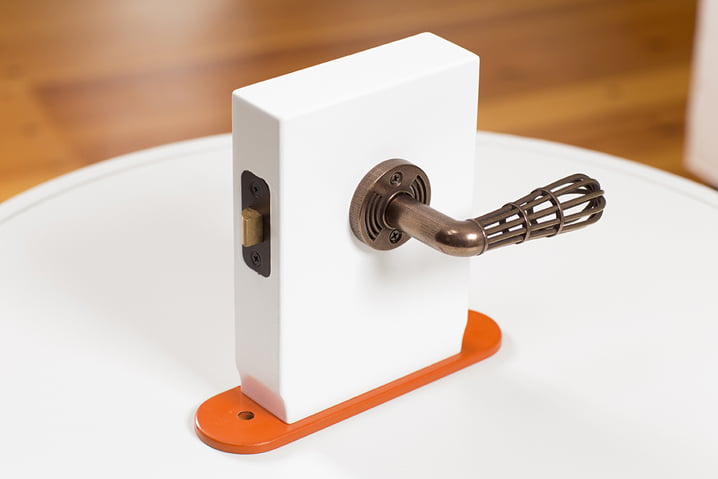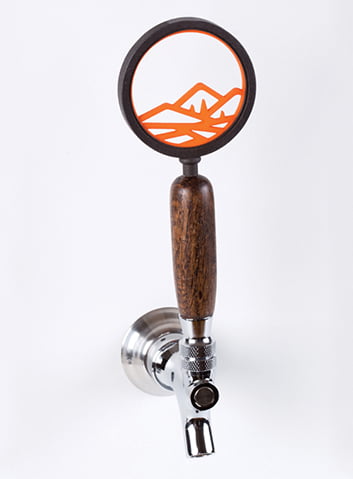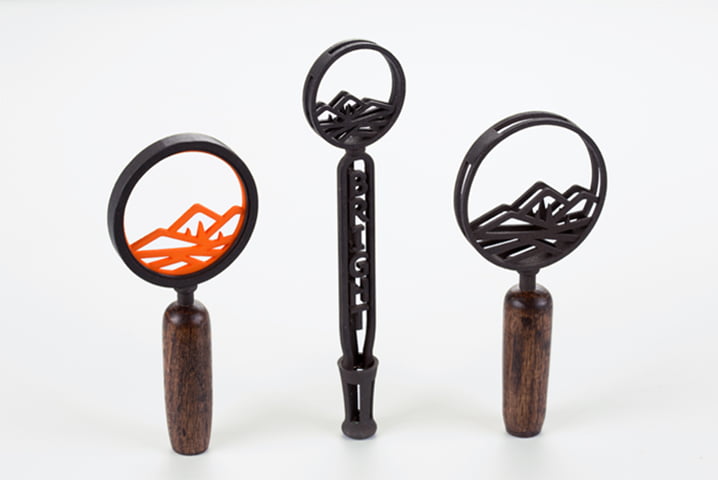 Your Passion
•
Your Design
•
Your Hardware
Knockout Designs gives brewers, architects, builders and designers the freedom to create true signature pieces that are as artistic as they are durable. We are breaking the mold in custom tap handles and hardware with the option of intricate designs and no minimum orders.
Custom Beer & Wine Tap Handles, Cabinet Hardware, Door Handles  
Beer & Wine Tap Handles
Your Craft • Your Logo • Your Tap Handle
Every Craft Beer and Wine makes its own statement in taste. Your tap can too with a custom 3D metal pr plastic printed logo. Knockout Knobs Custom Tap Handles stand out in a crowded field of tap handles.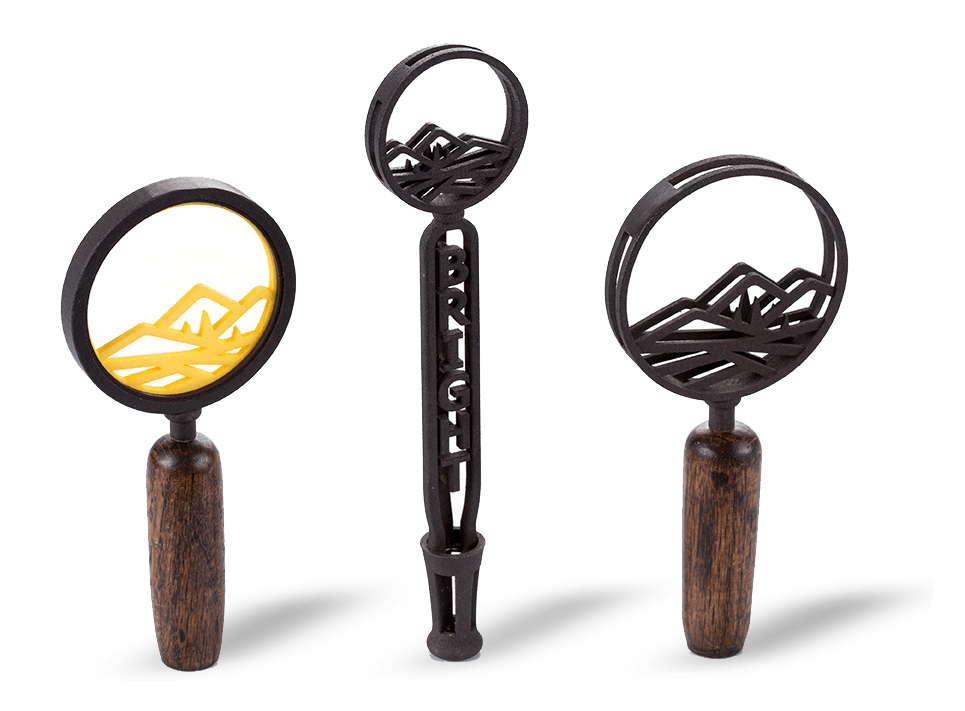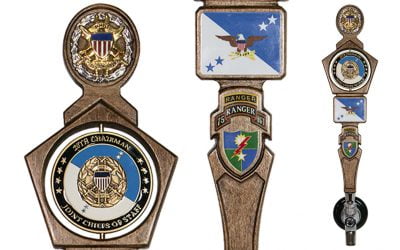 Knockout Designs was honored to be asked by the Chairman of the Joint Chiefs of Staff to create a tap handle as a farewell gift. We were thrilled to craft a Pentagon tap handle for our military with its unique design challenges. The tap handle needed to include the...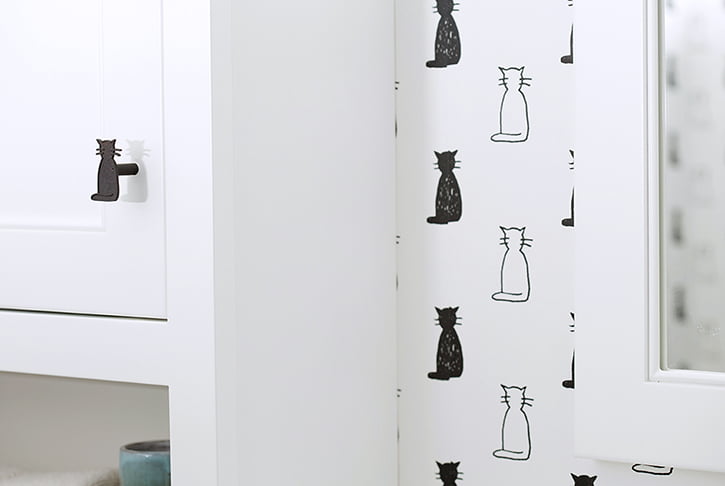 Custom Cabinetry Hardware
Subtle items can reflect the personality of your client. We fabricate cabinet pulls and knobs that are original architect designs or exact duplicates of everything from your client's logo to the family cat. We can even replicate broken or missing antique hardware.
Door Handles
A home tells a story about who lives there. That story starts with what's on the front door. 3D printing (aka Additive Manufacturing) — allows us to turn out exquisitely detailed door handles for interior and exterior doors. We design and print levers, knobs, handle sets & escutcheons for homes, stores, offices, restaurants and bars.
Let the story begin…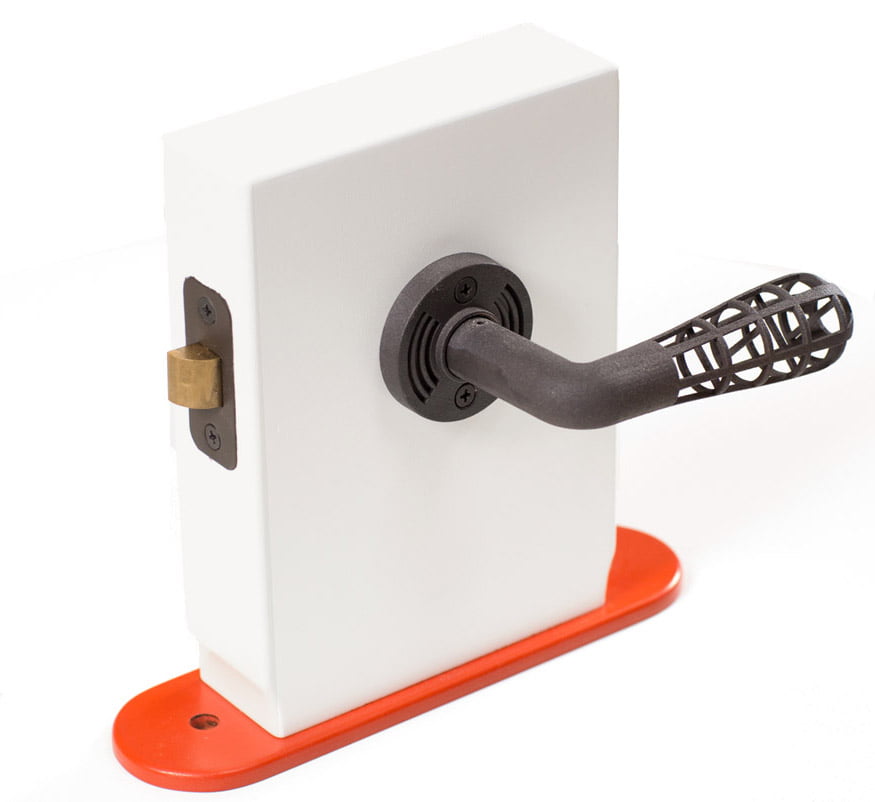 Find out how we make your design into hardware.
Home
Customized
Accessories for any room
Kickup the design for kitchen cabinets, bathroom vanities and furniture throughout the home, with unique custom designs and monograms reflecting any personal passion. We are your source for the hard to find replacement knob for an heirloom chest or antique dresser.
Breweries, Tap Rooms and Bars
Branded Style
Unique Business Hardware
Personalize your retail or commercial spaces with company logos on displays and furniture. Custom Door Handles, Cabinet Hardware, Beer & Wine Tap Handles will subtly reinforce your brand. Impress your customers with your one‑of‑a‑kind style.